Have any feedback? Want to contribute something? I'd love to hear from you.


I'll post any useful information I receive.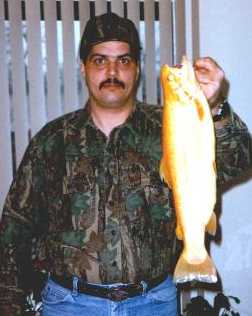 Here I am, with my Jordan
Creek 20-1/2" Palomino
3-3/4lbs. Presently being
mounted by Bob's Taxidermy.

My Chester County 8ptr.
200lbs. 2-1/2yrs. old.
(shotgun only!)
A couple of roosters
I, shot at the Copeechan.